Don't Let Conversion Stress Hold You Back!
Are you ready to reduce your acquisition costs and enjoy significantly higher ROI?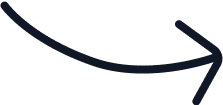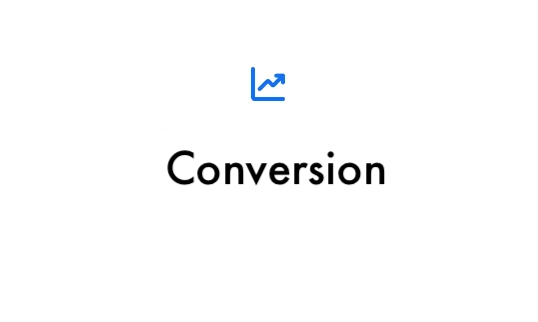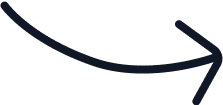 Increase Conversion Rates And See Optimal Results!
App Preview Video Optimization
App Preview Video Optimization is the practice of enhancing and fine-tuning the videos created to showcase mobile apps.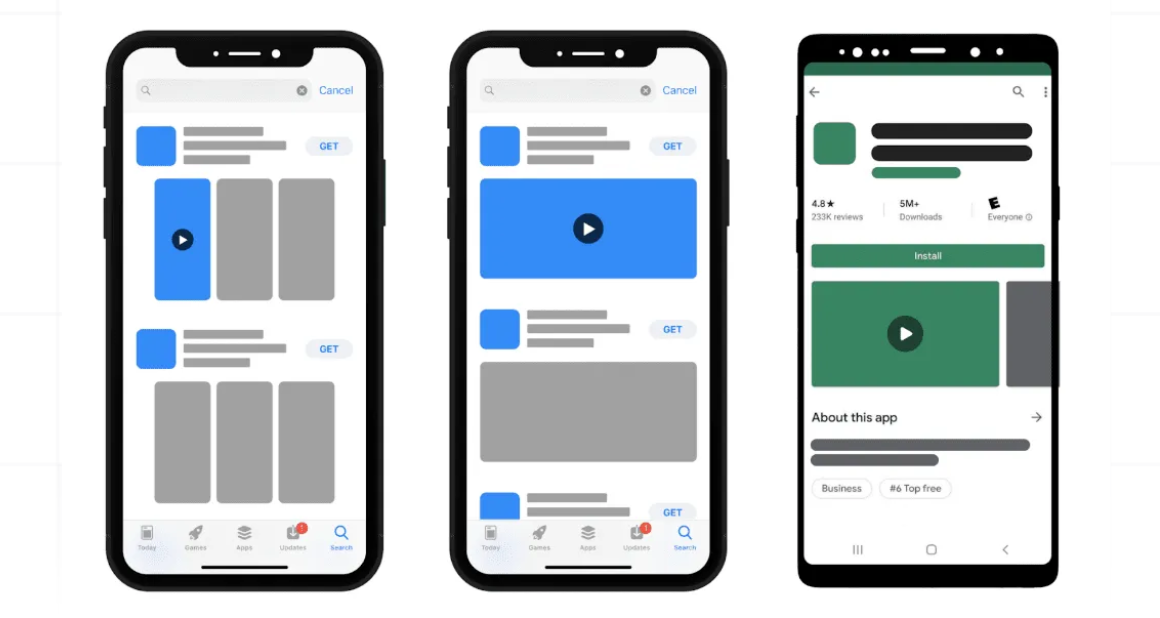 Icons & Screenshots Optimization
This includes optimizing app icons, & screenshots to capture the attention of potential users.
Paid Ads Creative Optimisation​
This includes optimizing ad copy, images, videos, and other visual and textual components to increase their effectiveness in generating clicks, conversions, and overall ROI (Return on Investment).
User Onboarding Optimisation​
The primary objective is to streamline the onboarding process, making it more intuitive and engaging.
Want to make your app rank No.1?