Conversion Rate Optimization (CRO)
Make your app work smarter rather than not harder and generate more installs and customers with conversion rate optimization (CRO).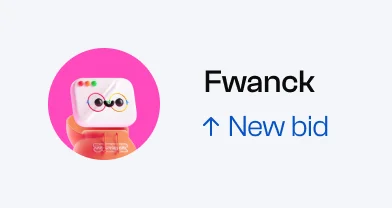 With our extensive experience and expertise in the wealth management industry, we offer a range of services that are designed to help you grow and protect your wealth.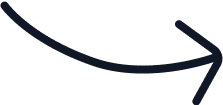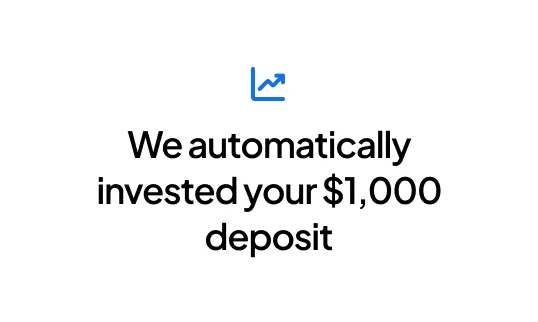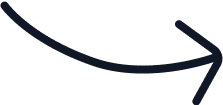 Nibh rhoncus nisi imperdiet maecenas ridiculus imperdiet tincidunt. Tempus ut sed consectetur.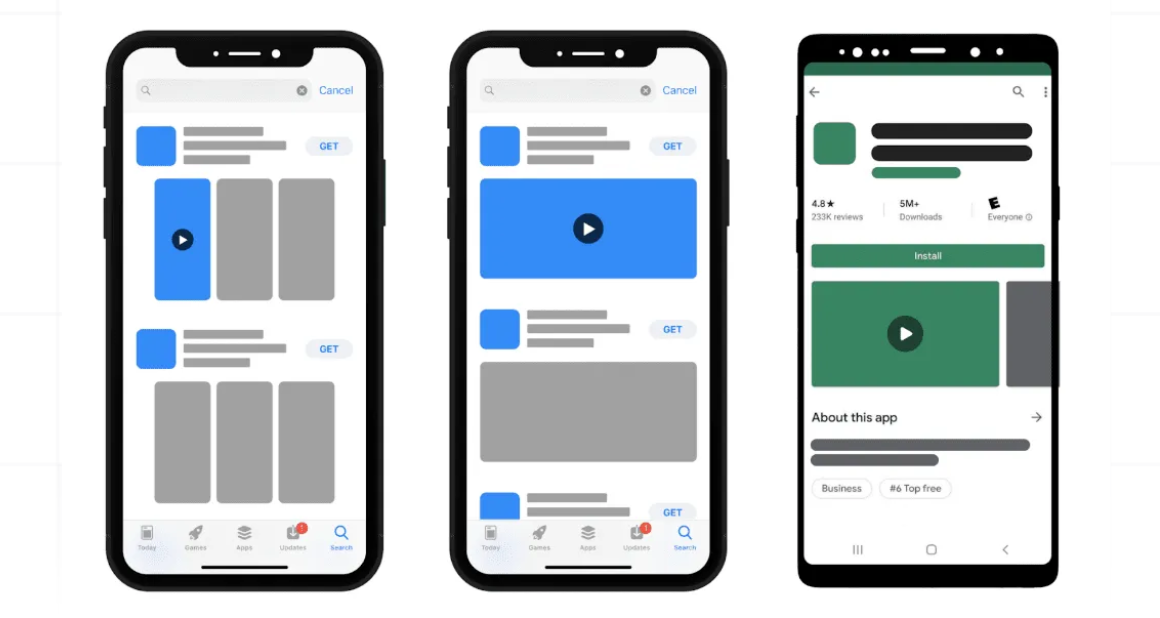 App Store Visual Optimisation
Eu dis amet amet egestas aliquam varius. Et nisi ultrices quis quis quis lorem cursus. Enim.
Paid Ads Creative Optimisation
Eu nisi augue turpis commodo at vulputate lobortis fames nullam. Eget odio morbi.
User Onboarding Optimisation
Eros adipiscing sem euismod mauris imperdiet. Augue elementum sit dolor duis faucibus.
Take the first step towards unlocking your brand's potential
Non fermentum dictum donec ut. In mi feugiat ac condimentum in cras maecenas maecenas bibendum. Turpis amet velit et integer proin pellentesque massa.
Please fill in the information below