How My Team 11 achieved 500% keyword growth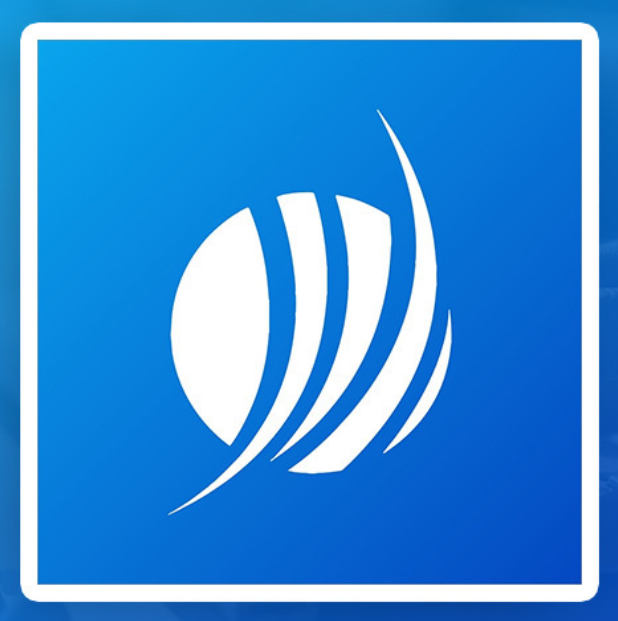 keyword growth in 3 months
keywords ranked in top 2, 3 and 5th position
My Team 11 Fantasy Sports
App Store Optimization
User Acquisition
Growth Hacking
PR
Introduction:
My Team 11 Fantasy Sports, a sports fantasy app, sought to attract new users organically to meet its business objectives. The challenge was to grow organically in a competitive market. 
Client Background:
My Team 11 Fantasy Sports is a sports fantasy app that offers users the opportunity to create their dream teams for various sports and compete against others.
Challenge:
The primary challenge was to achieve organic user growth within a competitive sports fantasy app market. The goal was to increase user acquisition without relying on paid advertising.
Our Solution:
We devised a solution that hinged on creative organic growth strategies tailored to My Team 11 Fantasy Sports:
Implementation:
Content Marketing: We initiated a content marketing campaign to engage and attract sports enthusiasts. Informative blog posts, articles, and visuals were created to educate and entertain the target audience while optimizing for SEO.

Social Media Engagement: Our team actively engaged with sports fans on social media platforms. We created discussions, organized contests, and shared relevant content to build a community around the app.

User-Centric Improvements: To enhance user experiences, we implemented user-centric features based on user feedback. This made My Team 11 Fantasy Sports more user-friendly and efficient.
Results and Outcomes:
Our creative approach delivered remarkable results:
500% Keywords Growth (3 Months): Through content marketing and SEO optimization, we achieved a staggering 500% growth in keywords for which the app ranked, significantly improving its visibility in app store searches.

Keywords Ranking at Top Positions: Within 12 weeks, 10 critical keywords secured positions at numbers 2, 3, and 5 in app store search results.

Increased Popularity: The app became increasingly popular among sports enthusiasts, driving organic user growth in a short span of time.
Conclusion:
My Team 11 Fantasy Sports' journey from obscurity to popularity in a competitive market highlights the power of creative organic growth strategies. By crafting content marketing campaigns, engaging users on social media, and implementing user-centric improvements, we successfully positioned the app for success.