How Photic attained 770% increase in keyword growth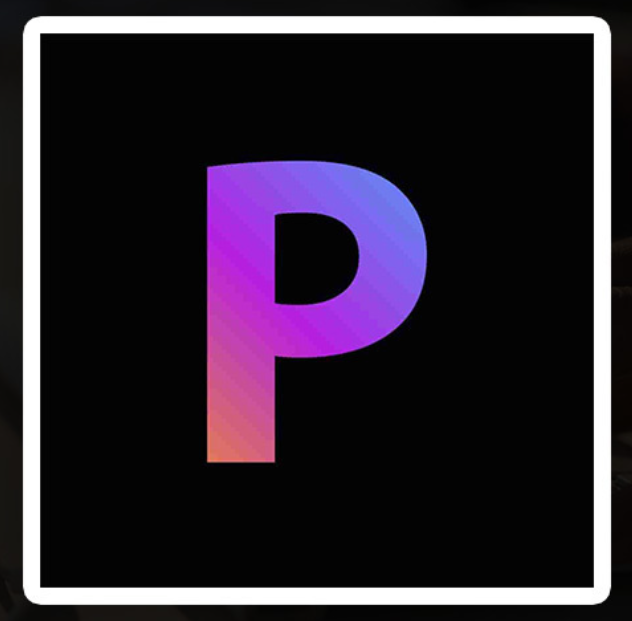 increase in keyword growth
increase in conversion rates
Photic – Pic & Photo Editor
Introduction:
In the highly competitive landscape of mobile applications, Photic – Pic & Photo Editor faced the daunting challenge of virtually nonexistent visibility in app stores. This case study delves into how our app marketing agency successfully propelled Photic's rankings and expanded its presence across the US, UK, AU, EU, and Canada.
Client Background:
Photic – Pic & Photo Editor is a versatile mobile app offering powerful photo editing tools. Targeting global audiences, it sought to establish a stronger foothold in key markets.
Challenge:
Photic – Pic & Photo Editor was struggling to make an impact in the app marketplace due to fierce competition. Its low ranking posed a significant challenge. The primary objective was to boost its visibility and rankings in prominent regions, including the US, UK, AU, EU, and Canada.
Our Solution:
To address the formidable challenge, our app marketing agency devised a comprehensive strategy:
Keyword Optimization: Thorough keyword research helped identify high-impact keywords relevant to each target region.

Content Enhancement: We optimized the app's store listing with strategic title, description, and screenshot improvements, aligning with chosen keywords.

Localization: Tailoring content to resonate culturally and linguistically with users in different regions was crucial for success.

User Engagement: Strategies were implemented within the app to boost user engagement, encouraging positive reviews and ratings.

Performance Tracking: Continuous monitoring of keyword rankings, conversion rates, and user feedback allowed us to fine-tune our approach.
Implementation:
Keyword optimization involved meticulous research and selection of relevant keywords.
Content enhancement encompassed rewriting the app's title and description.
Localization efforts included translating content and adapting visuals.
User engagement strategies included in-app prompts and incentives.
Performance tracking was an ongoing process, requiring regular updates and adjustments.
Results and Outcomes:
The implementation of our strategies yielded remarkable results:
770% Increase in Keywords Growth: Photic experienced an astounding 770% growth in keywords it ranked for, significantly enhancing its visibility.

Top Charts Rankings in France and Switzerland: The Android version of Photic secured top chart rankings in France and Switzerland, key European markets, boosting both downloads and credibility.

Increase in Conversion Rates: Improved store listings and user engagement strategies led to a noticeable rise in conversion rates, translating into higher downloads and active users.
Conclusion:
In the face of fierce competition, Photic – Pic & Photo Editor successfully overcame its challenges. The exceptional 770% growth in keywords, top chart rankings, and increased conversion rates highlight the efficacy of our strategies. Our ongoing commitment ensures Photic's sustained growth and prominence in these competitive markets.