How do Google Play's new policies in 2023 affect ASO and the upcoming apps?
Introduction
In this digital era, mobile apps are constantly changing with new trends, and staying up to date with Google Play's new policies is crucial for developers. In this blog, we will look at the current and upcoming policies that shape the future of app development on the Android Platform. From API-level targets to data safety requirements, we will unravel the critical milestones for the apps' compliance and success.
Upcoming Google Play's New Update Policies:
Data Saftey Section in Google Play's new Policies
In this digital world, one of the essential aspects is data compliance and user trust. In November 2023, Google Play wants app developers to give data deletion options in the data safety column. This policy helps users to have control over their data, which ensures transparency. It allows users to follow privacy regulations in a controlled environment.
Target API Level Policy In November 2023
Google Play is adopting a new policy related to the target API level of apps. Many apps have received the deadline extension and must target API 31, and for submitting updates, API 33 is needed. If an app developer requires time, they can request the extension through the Play Console. The main aim of this policy is to promote the app's compatibility and security.
Additionally, app updates must strictly use Play Billing Library 5 or newer. This is used to improve secure payment and seamless experience for users. VPN cannot manipulate ads or the function of monetization.
No Data Collection or Manipulations for VPNs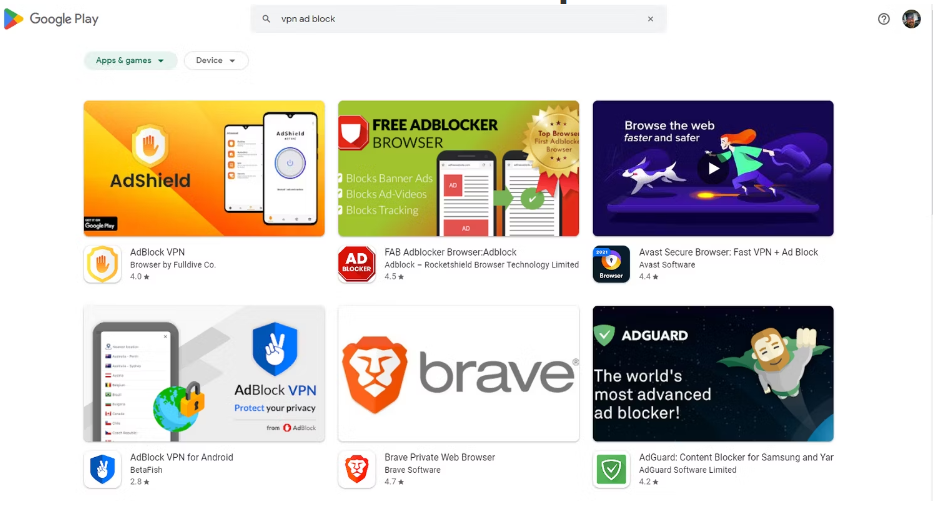 From November 1st, VPN apps that want to create a secure device-level tunnel to a remote server must adhere to the new policies restricting data tracking (Musil, 2023). These new policy will restrict the leakage of the data to hackers for illegal purposes.
December 2023 — User Data Policy — Account Deletion Requirement
In the upcoming month, December 2023, there will be a new focus on the data policy for the users. Apps need to follow the rules with the Account Deletion Requirements, which improves privacy and data control. The main benefit is that when users want to delete their accounts, the data is effectively removed with the help of privacy regulations (Musil, 2023).
January 2024 — Monetization and SafetyNet Changes
In January 2024, new apps must use monetization subscription APIs to manage the catalog. This monetization strategy aims to address the subscription problem and improve the user experience.
Furthermore, there is a slight change in SafteyNet Attestation to the Play Integrity API. It shows Google's commitment to improving the Android system's security.
More Protections for Children with Google Play's New Policies
Google Play store is removing the app distributing content that can exploit or abuse children. This move will reduce the incidents of grooming and trafficking within the apps. The digital world that preys on children is not a common thing, but platforms like Google Play Store, licensed by Google, cannot tolerate this incident.
February 2024- All developers with existing Play Console accounts must verify them
In February 2024, Developers across the globe with Play Console accounts need to complete their required account verification to become eligible to enlist their apps in the Play Store. This policy will create an authentic environment for the developers and users.
May 2024- Compulsory use of Monetization Subscriptions.
APIs from May 2024, all apps need to use the monetization subscriptions APIs to manage subscriptions. This help to set the authenticated environment for the users while managing their subscription.
Benefits for developers with the new policies:
More effective monetization features:
Developers can experiment with the price for in-app products inside Play Console. Developers can identify different price points across markets and determine their pricing of apps. These practices will increase the effectiveness of monetization features.
Enhanced privacy and security protection for developers and users:
Google uses Play Protect, which scans billions of apps around billions of app devices to save users from unwanted software and malware. Last year, Google stopped 1.4 billion privacy-violating apps from entering Google Play. Google uses play integrity API that scans the server request and user actions coming from the unmodified version of your app. From February 2024, Google will only allow verified users in the Play Store, which will maintain the authenticity of the Play Store.
More store listing enhancements designed to drive growth: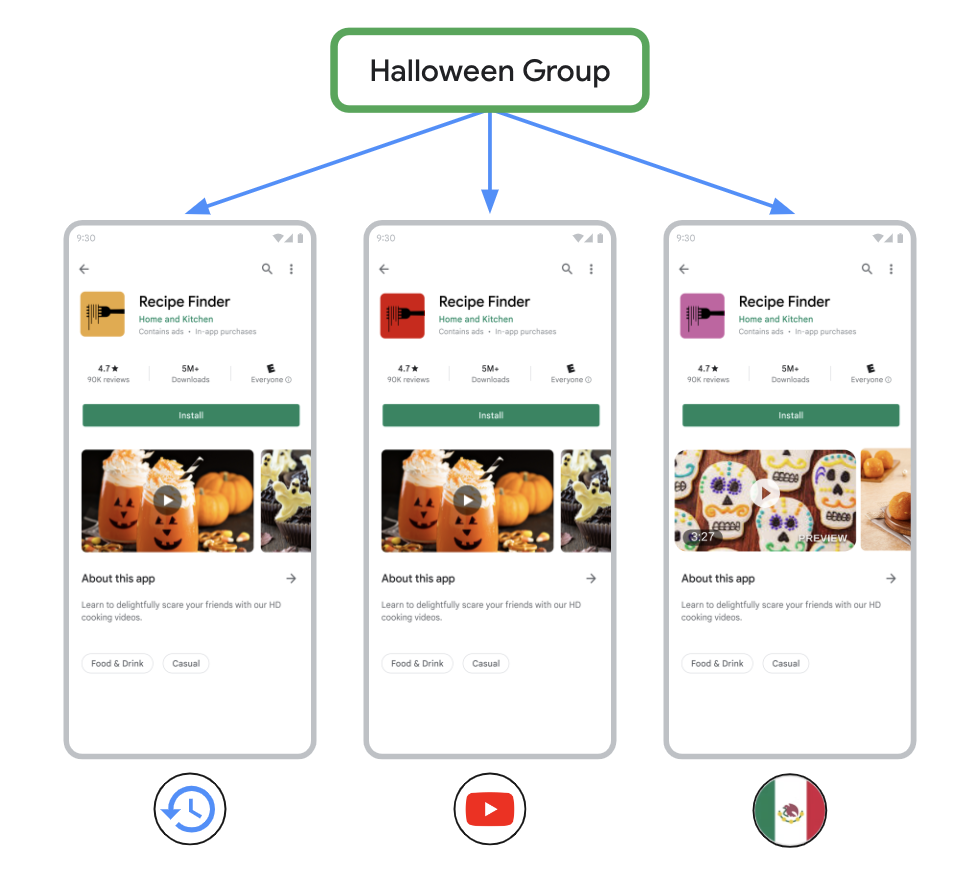 For any business, attraction is the foundation for any app, and it will start with the store listing. Google will soon launch custom store listings for the Google Ads App campaign ad group.
AI-powered Features to Highlight the Best of Your App:
Google is adding AI to Google Play for the developers and users to get things done. AI features help developers showcase their apps in the best possible manner in the Play Store. Google's generative AI technology will help to start with the store listings in English. Google's generative AI technology can make review summaries to attract users at first glance.
New Opportunities to Boost User Discovery:
Google Play helps you grow your audience by promoting exciting offers, new content, and promoting essential events. Google is launching multiple new high-traffic surfaces to the relevant audiences. All these features will boost the visibility of apps in the Google Play Store.
Impact of Google Play policy update on App Store Optimization:
The changes to app title length and keyword restrictions will predominantly affect your ASO strategy. These are some impacts on your App Store Optimization:
The new policy updates in Google Play will affect the keyword restrictions and the app's title length. Because of limited space, the developers must choose only the relevant keywords in the app title. With a 30-character limit, Android developers will also run less risk of having keywords in their app name cut off in search results.
Front-end or back-end modification will come into play, like a new way of presenting apps on the store and increasing the use of Google Tags.
Changes in Title will affect the languages that require ample space, like German, French, and Arabic. Conversely, it will affect Chinese, Korean, and Japanese localization effects.
Terms like "Top," "Best," and "#1" will no longer be accepted, and these keywords are automatically indexed for these games and apps. This persuades developers to use more relevant keywords in app metadata to utilize the algorithm to improve the ranking of the apps.
The restriction of caps, repeated punctuations, and all caps will make highlighting the apps in the search results difficult. Implementing keywords in app metadata will become a strategic decision in this digital realm.
Conclusion
Google doesn't make a lot of statements about the services it runs, but it is good that Google is making efforts to improve the performance of its Play Store. At first sight, it may look like Google is trying to keep up with Apple and its pro-consumer data collection and privacy policies, and that could be a very good hint for adaptation. Let's hope that we continue to see more and more policies that can benefit developers and users. You can call it a New Year's resolution for the apps.