Skyrocket Your App Marketing with User-Generated Content
User-generated content (UGC) takes the lead, outperforming typical ads with a CTR that's four times higher and a CPC that's 50% lower. Craft genuine content that deeply connects with your audience.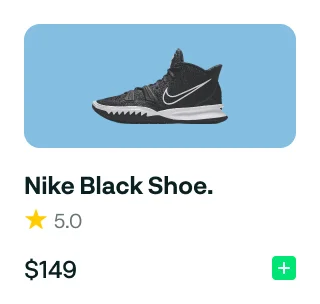 AppFillip Army of UGC Creators
At AppFillip, our amazing community of TikTok and Instagram Reels UGC creators forms a robust network dedicated to delivering authentic user-generated content
AppFillip UGC Creator Process
Ready to experience hypergrowth?
Sodales mauris quam faucibus scelerisque risus malesuada nulla. Cursus enim quis elementum feugiat ut. Phasellus a viverra facilisis eu purus.